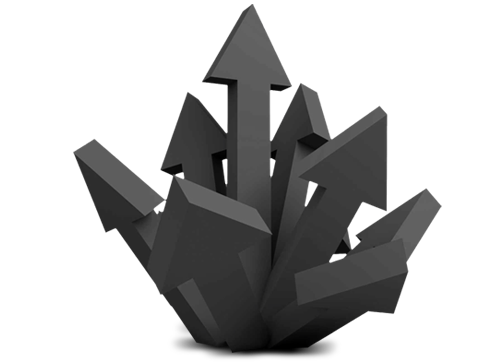 Keilwert Software & Outsourcing is a software development and outsourcing company located in Lviv, Ukraine. The company delivers cost effective IT outsourcing solutions and offers a wide range of services in such areas as marketing, business development, and accounting. Keilwert Software & Outsourcing works closely with its clients to ensure that their businesses operate efficiently, helping them to grow and succeed.
Custom software development and software outsourcing is our core business at Keilwert software. Whether you are looking for consultants, designers, programmers or testers, we have great talent on board.
We pride ourselves in being very responsive in customer service, strong on quality and effective at getting the job done.